Kit Homes Western Australia WA
View Designs
|
Contact Agent
Broome and Derby in Western Australia seem to be heading towards becoming the next mining boom hot spots. A new gas plant, the largest in the world, is in the planning and expected to go ahead.
Both towns will experience a considerable uplift in their economies and property markets and investors a cashing in on the future rental markets. Many investors are purchasing blocks of land and setting up communal style multi-living dwellings to house the mining industry.
Broome is set between a vast red desert and an azure blue sea with white beaches, it's natural beauty, teamed with the onset of a property boom has investors very excited.
About Western Australia
A land that is as big as the name suggests with a variety of activities and enjoyment to match, that's Western Australia (WA).
Western Australia is Australia's largest state in area, covering the western third of the mainland, and is bordered by South Australia and the Northern Territory.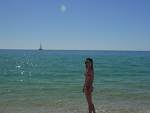 The capital city, perth, is one of the most isolated cities of its size on the planet, being closer to Jakarta (3,007 km) than to Sydney (3,284 km).
Western Australia has five tourist regions: Australia's Coral Coast, Australia's Golden Outback, Australia's North West, Australia's South West and Experience perth.
With its wealth of natural resources, including gold (the largest open-cut gold mine is in Kalgoorlie), iron, ore, gas and minerals, the land of Western Australia is one blessed by ancient and astounding ecology.
Delivery Areas
Broome, Bunbury, Busselton, Denmark, Dunsborough, Exmouth, Fremantle, Geraldton, Goldsworthy, Kalgoorlie, Margaret River, Perth, Port Hedland,
Cyclone Rated Steel Kit Homes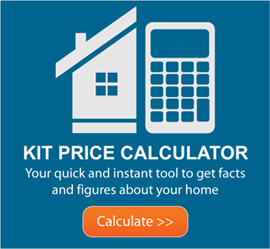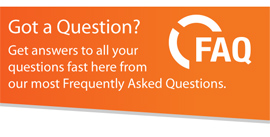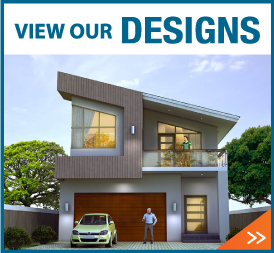 LATEST NEWS
Double glazing has now become a thing of the past with new laminated glass options becoming available.
Laminated glass has been developed to maximise transparency, solar control performance, noise levels and high fire levels. Read More »