Kit Homes Sydney
View Designs
|
Contact Agent
Sydney in NSW is currently experiencing a major housing shortage in the aged and younger working executive sector. The NSW government has identified this and is now offering a ten day building approval program to speed the process along. This has created a mini boom in the market for investors and second smaller dwellings up to 60sqm are becoming very high in demand.
Many kit home companies have jumped on to this and are capitalizing from the boom. The cost of building in the inner Sydney regions has escalated and created a strong market for the owner builders, taking advantage of the savings on their investment. Tenants are lining up to get into these homes giving investors a guaranteed income on their properties.
About Sydney
Sydney is the largest city in Australia with a population of 22,000 in the central area and 4 million people in the greater Sydney area.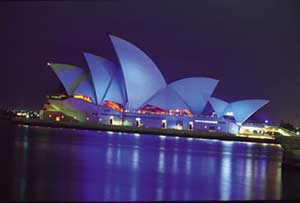 Built around port Jackson, which includes Sydney Harbour, the city of Sydney has been called the "Harbour City". It is Australia's largest financial centre and is also an international tourist destination, notable for its beaches and twin landmarks: the Sydney Opera House and the Harbour Bridge.
The city is located on the southern coast of New South Wales between the smaller coastal cities of Woolongong and Newcastle. The temperature averages a warm 23 ° C (72° F) in summer and averages around 13° C (55° F) in winter. There is something for every visitor - first class hotels, restaurants, beaches, theatre, sight seeing, nightlife and its overall vibrancy.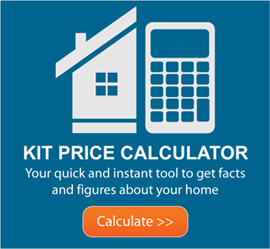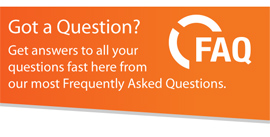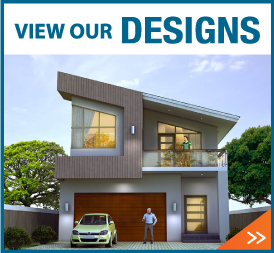 LATEST NEWS
Double glazing has now become a thing of the past with new laminated glass options becoming available.
Laminated glass has been developed to maximise transparency, solar control performance, noise levels and high fire levels. Read More »