Kit Homes Qld - Queensland
View Designs
|
Contact Agent
Kit homes are becoming more and more the preferred option for the owner builder in Queensland. There are several reason for this. Firstly, QLD has many remote communities where having access to builders is near impossible. Building a kit home then becomes the preferred or perhaps the only option. Secondly, some of these remote communities lay in cyclone prone areas. The steel frame kit home can be ordered to withstand cyclonic conditions. Cyclone rated homes are required in many regions of QLD.
Other reasons to purchase a steel kit home in QLD include cost savings, reduced building time frames, termite resistance and ease of construction making it the perfect opton for the owner builder.
More About Queensland
Queensland is a state of Australia, in the north-east of the country. It is the second largest state by area and the third largest state by population.
Queensland is a leading tourist destination in Australia, and is home to a multitude of tourist icons such as; the Great Barrier Reef, the Gold Coast and the Sunshine Coast, a huge number of theme parks and zoos.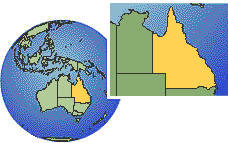 The many islands located along the Queensland coast offer a wide range of different attractions, activities and landscapes. Several of the more popular islands include North Stradbroke Island, Moreton Island, Great Keppel Island.
We Deliver Throughout Queensland
Warwick, Yeppoon, Brisbane, Bundaberg, Mackay, Cairns, Gold Coast, Rockhampton, Ipswich, Toowoomba, Townsville, Hervey Bay, Mount Isa, Gladstone,, Airlie Beach, Beaudesert, Bowen, Emerald, Innisfail, Roma
For enquiries contact us.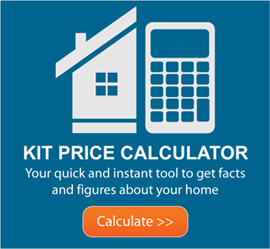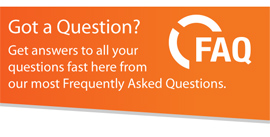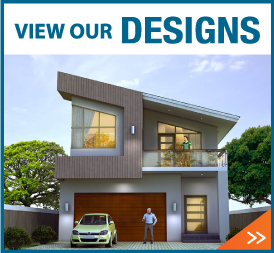 LATEST NEWS
Double glazing has now become a thing of the past with new laminated glass options becoming available.
Laminated glass has been developed to maximise transparency, solar control performance, noise levels and high fire levels. Read More »