Kit Homes New Caledonia - Nouvelle-Caledonie
View Designs
|
Contact Agent
Our steel kit homes supplier has a large range of modern steel kit homes (Also known as prefabricated homes) that can be modified to suite your requirements and your finances. All the kit homes listed on this website can be delivered to New Caledonia including Noumea , Kone, Paita, Mare, Dumbea, Le Mont-Dore and Lifou.
Notre kit d'acier maisons fournisseur dispose d'un large éventail de maisons modernes en acier (kit Aussi connu que les maisons préfabriquées) qui peuvent être modifiés à la suite vos besoins et vos finances. Toutes les maisons kit répertoriés sur ce site peuvent être livrés en Nouvelle-Calédonie, y compris Nouméa, Koné, Païta, Mare, Dumbéa, Mont-Dore et Lifou.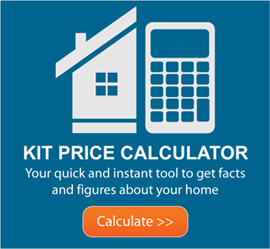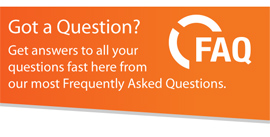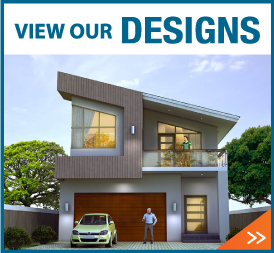 LATEST NEWS
Double glazing has now become a thing of the past with new laminated glass options becoming available.
Laminated glass has been developed to maximise transparency, solar control performance, noise levels and high fire levels. Read More »