Kit Homes NSW - New South Wales
View Designs
|
Contact Agent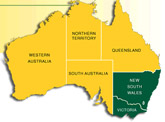 If the best experiences can be found in your own backyard, then New South Wales NSW should top your holiday wish list. Its beauty and diversity really does offer something for everyone. Enjoy the big city buzz of Sydney, its great restaurants and shopping and the beauty of its world famous harbour.
New South Wales (NSW) is Australia's most populous state, located in the south-east of the country.
New South Wales' three main cities from north to south are Newcastle, Sydney, and Wollongong, which all lie along the coast.
New South Wales (NSW) has beaches that are blessed with year-round sun, vast tracts of secluded bush and fascinating wildlife. And, of course, Sydney.

Sydney has a temperate climate with the temperature rarely dropping below 10C. Average summer temps are a pleasant 25C though it can sometimes climb to 40C. Up in the Blue Mountains it gets cold enough for snow and skiing between June and August.
Our kit homes NSW can be delivered thoughout NSW including Sydney, Newcastle, Wollongong, Ballina, Byron Bay, Lismore, Casino, Grafton, Kyogle, Murwillumbah, Mullumbimby, Nelson Bay, Port Macquarie, Tweed Heads.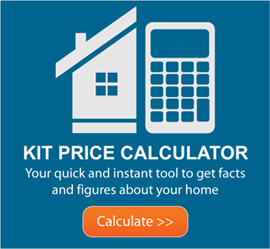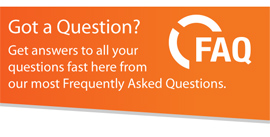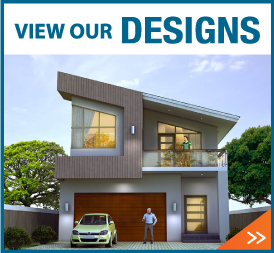 LATEST NEWS
Double glazing has now become a thing of the past with new laminated glass options becoming available.
Laminated glass has been developed to maximise transparency, solar control performance, noise levels and high fire levels. Read More »