Delivery: AUSTRALIA-WIDE
Construction Type: Steel Frame Kit Home
Dimensions: 11.5m X 12m (230.2sqm)
Price: from $165,504
Contact Number: 1800 197 717
Featuring four large bedrooms. Master with walk in robe and ensuite, leading on to its own private covered deck. Study nook and ample of storage space. Large entry foyer. Spacious kitchen with separate dining and living areas. Skillion roof with modern features. A great family home.
For list of inclusions, Click here »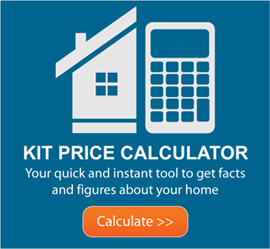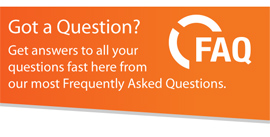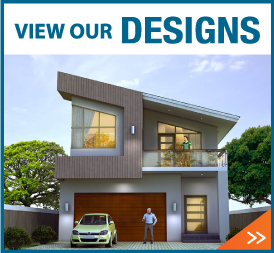 LATEST NEWS
Double glazing has now become a thing of the past with new laminated glass options becoming available.
Laminated glass has been developed to maximise transparency, solar control performance, noise levels and high fire levels. Read More »