Delivery: AUSTRALIA-WIDE
Construction Type: Steel Frame Kit Home
Dimensions: 9m X 6.5m (58.96sqm)
Price: from $44,388
Contact Number: 1800 197 717
Ideal granny flat or holiday let featuring open plan kitchen, dining and living areas leading on to a covered alfresco area. Spacious laundry and bathroom.
For list of inclusions, Click here »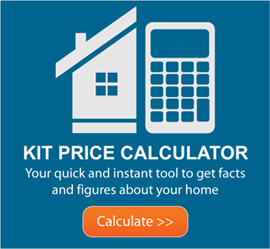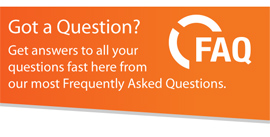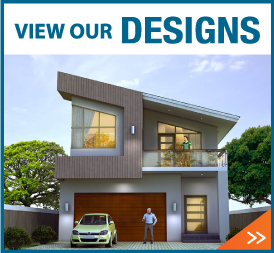 LATEST NEWS
Double glazing has now become a thing of the past with new laminated glass options becoming available.
Laminated glass has been developed to maximise transparency, solar control performance, noise levels and high fire levels. Read More »